Food
Delight your tastebuds with delicious food from esteemed culinary partners
Food Partners On the Tasting Room Patio
We are thrilled to welcome premier regional food trucks to serve our hungry Tasting Room visitors, and pleased to invite you to enjoy the unique flavors of our culinary partners.
Please contact us for details about who is gracing our patio!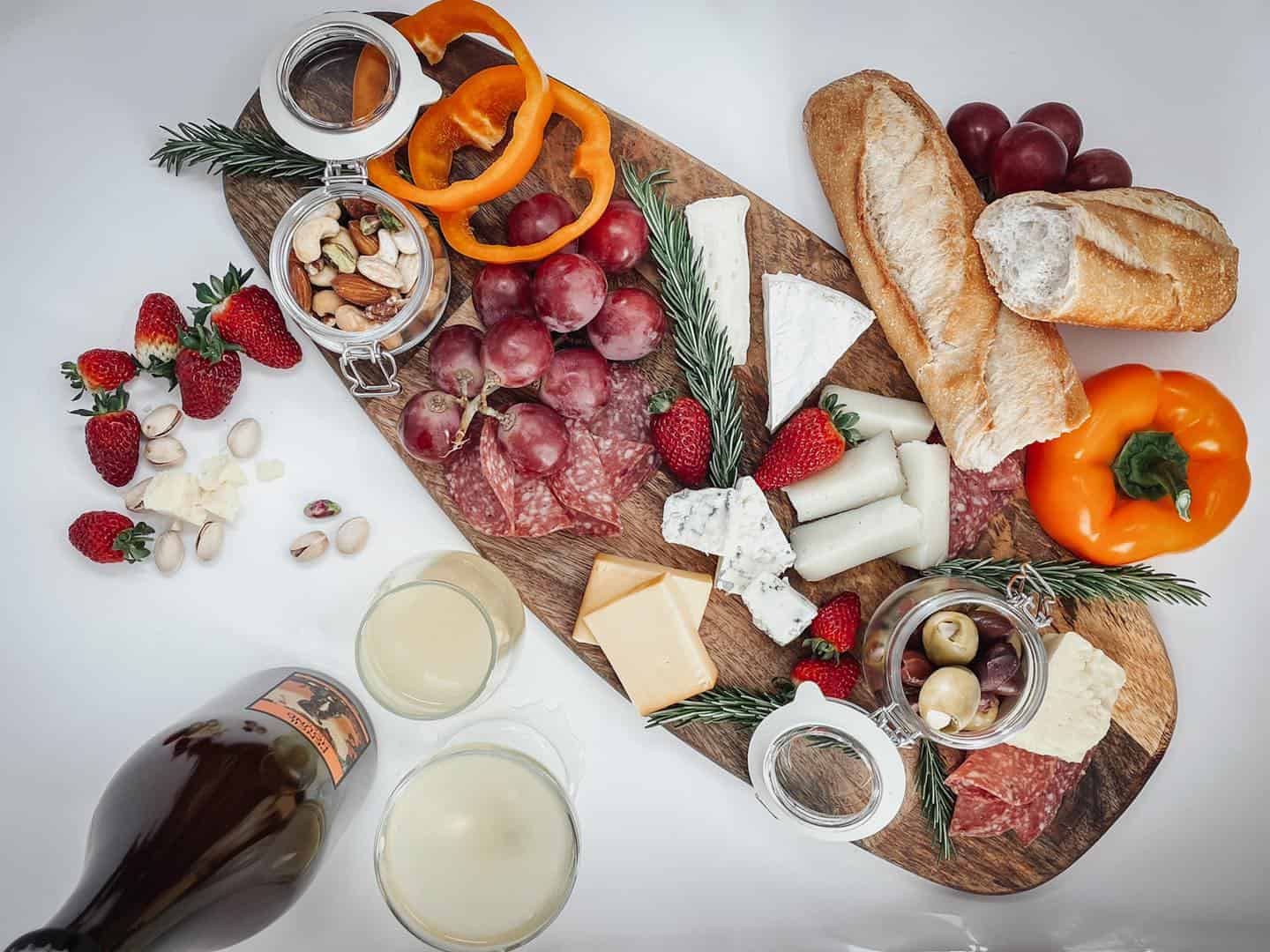 Zoe The Tail: A Fine Foods Food Truck on Our Patio
Zoe the Tail cooks up delicious pizzas, sandwiches, and other specialty dishes to satisfy all tastes.
Pair your meal with a glass, flight, or bottle of EsoTerra's premier ciders.
Learn more about their menu and more!