Savor The Land, Drink Real Cider
EsoTerra Ciderworks welcomes you to enjoy premium artisanal ciders crafted from the heritage apples and historic orchards of the wild Southwest
Who We Are
Shop Our Cider
Welcome to EsoTerra
We welcome you to EsoTerra Ciderworks, a wayward port in the storm for lovers of fine ciders. We are a family-owned and operated cidery, located in Dolores, Colorado (a scenic small city between Durango and Telluride), with a mission to share one-of-a-kind artisanal ciders to all willing and eager tastebuds. Take a seat! Let us take you on a tour of that finest and most joyous transformation an apple can embark upon.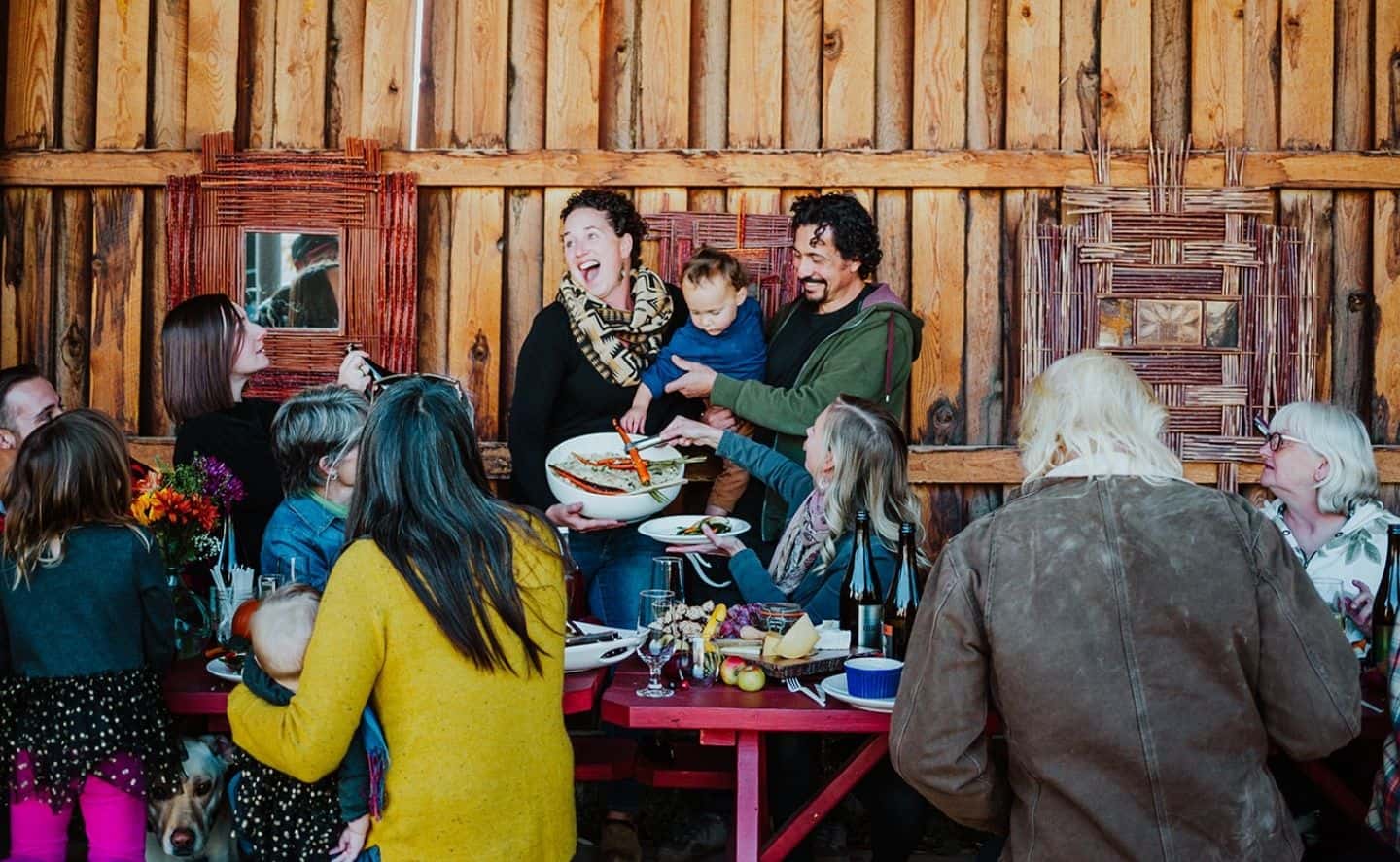 Taste The Difference: Award-Winning Cider
EsoTerra Ciderworks is dedicated to crafting cider that is born from a land somewhat forgotten, focusing on the unique flavors of a multitude of apple varieties. Our ciders have no coloring, no flavoring, and no additives–Not even sugar. We stand by the simple truth, that Apples + Yeast & Time create unique and classic ciders.
Branch Out: Become A Member
Sip on the incomparable flavors of the American Southwest… Without leaving the comfort of your home.
Rooted in the Historic Southwest
The region surrounding EsoTerra's tasting room is home to historic apple trees and orchards, and boasts an abundance of over 500 heritage apple varieties and over 100 feral apple varieties – many unique to this region. EsoTerra works with over 50 family orchards and backyard tree owners in Southwest Colorado.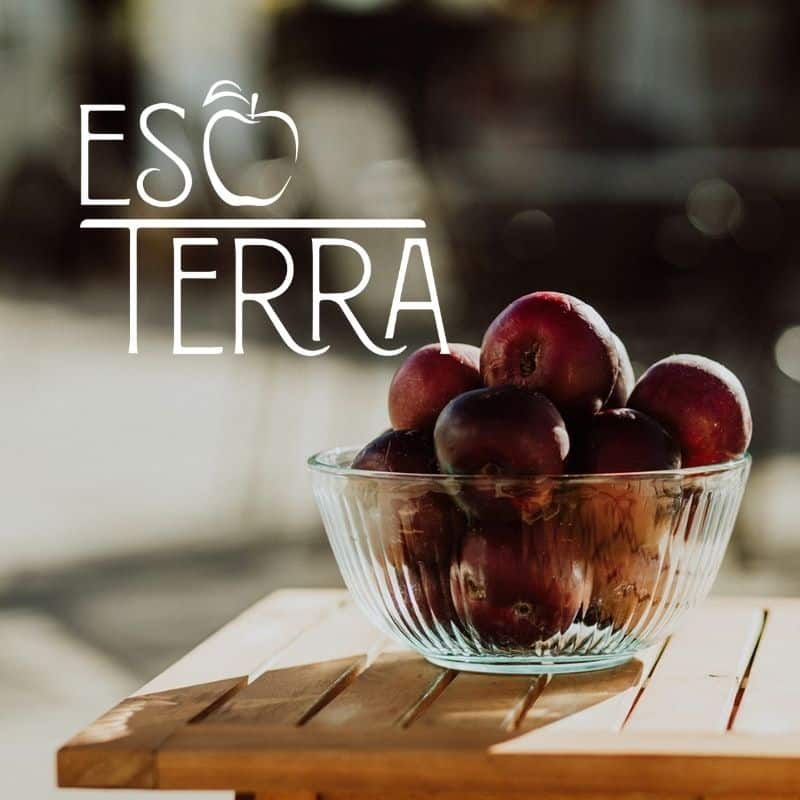 The Place To be: The Tasting Room
Located in scenic Dolores, Colorado, our tasting room is designed to delight and relax, and has a unique origin story that ties it to the history of apples in this region for decades. Come and enjoy your cider alongside great conversation, lively events, and delicious food.
How Do you Like Them Apples
EsoTerra In the Press